Post visual social media
content under one minute.
We assist your content marketing team for Instagram, Tiktok, Linkedin in one minute, with AI.
People from various trusted institutions are in our waitlist.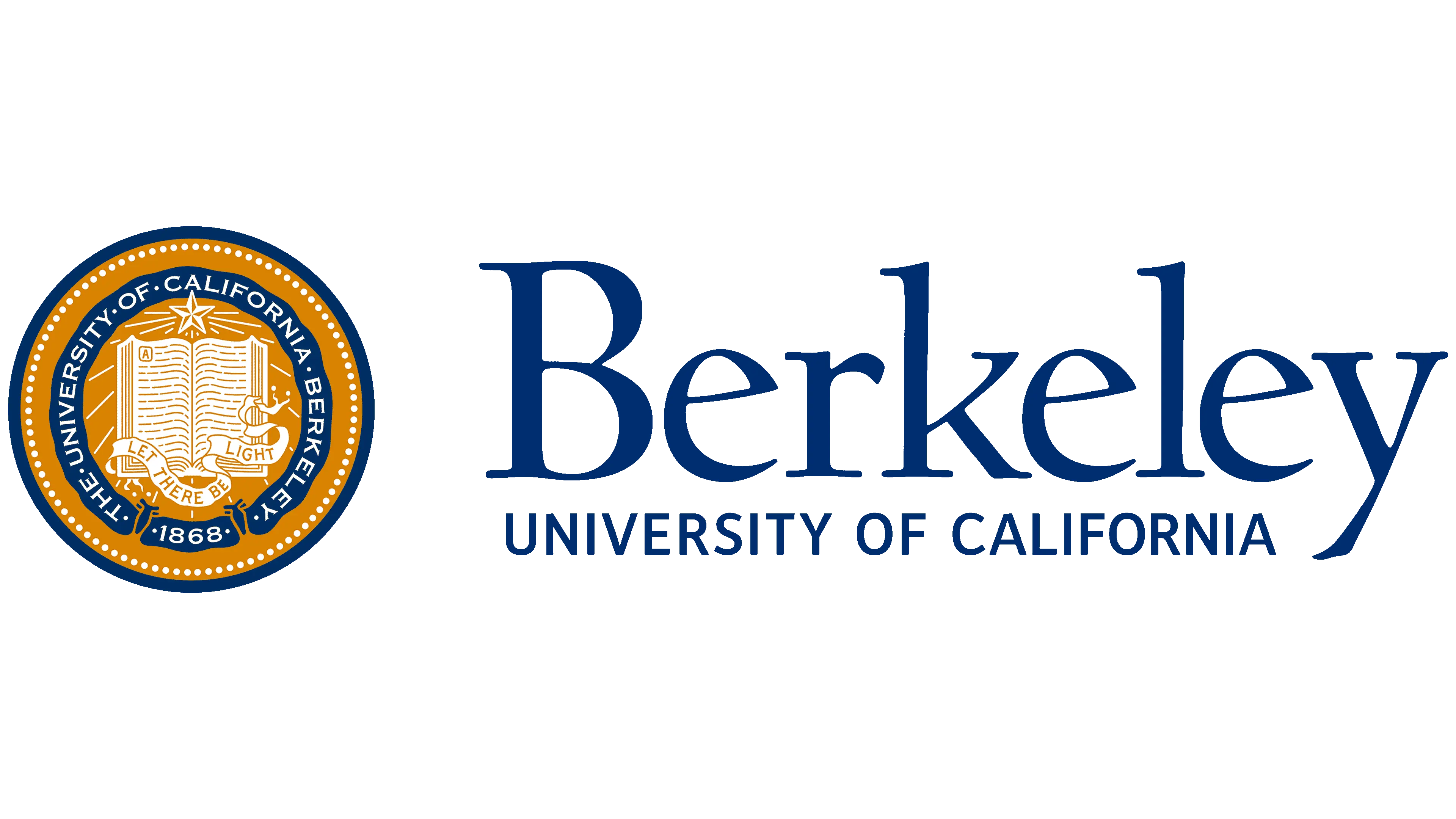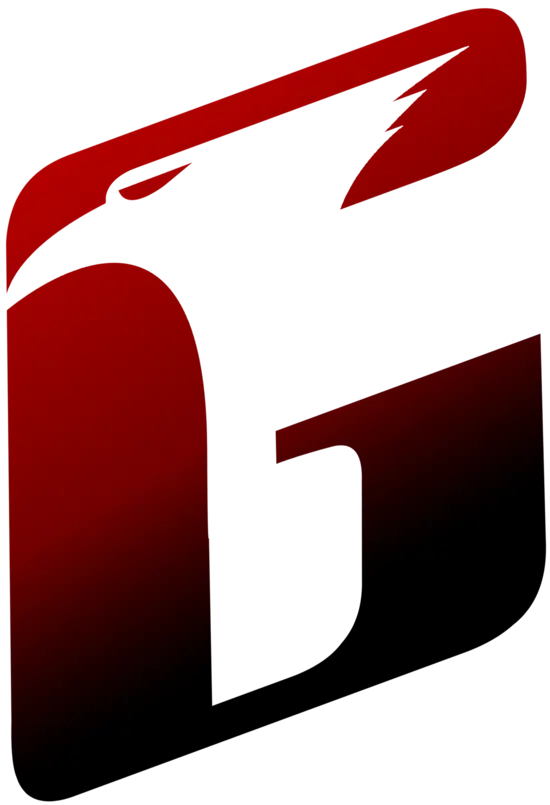 and others
Features
Smarter design editor you'll love.
Templates for you
Bring your own templates or choose templates our designers made
Personalized AI
Manage your own content pillar consistently
Designed to work fast
Our smart editor are powered by shortcuts for maximum productivity
Collection of thousands AI-generated image
Never worry about prompt engineering anymore
Share it directly to Instagram
Directly publish your content to Instagram
Work together with your team
Share your project with a team member
See Grammable in action, under 1 minute.